Article: Making the Holidays Happy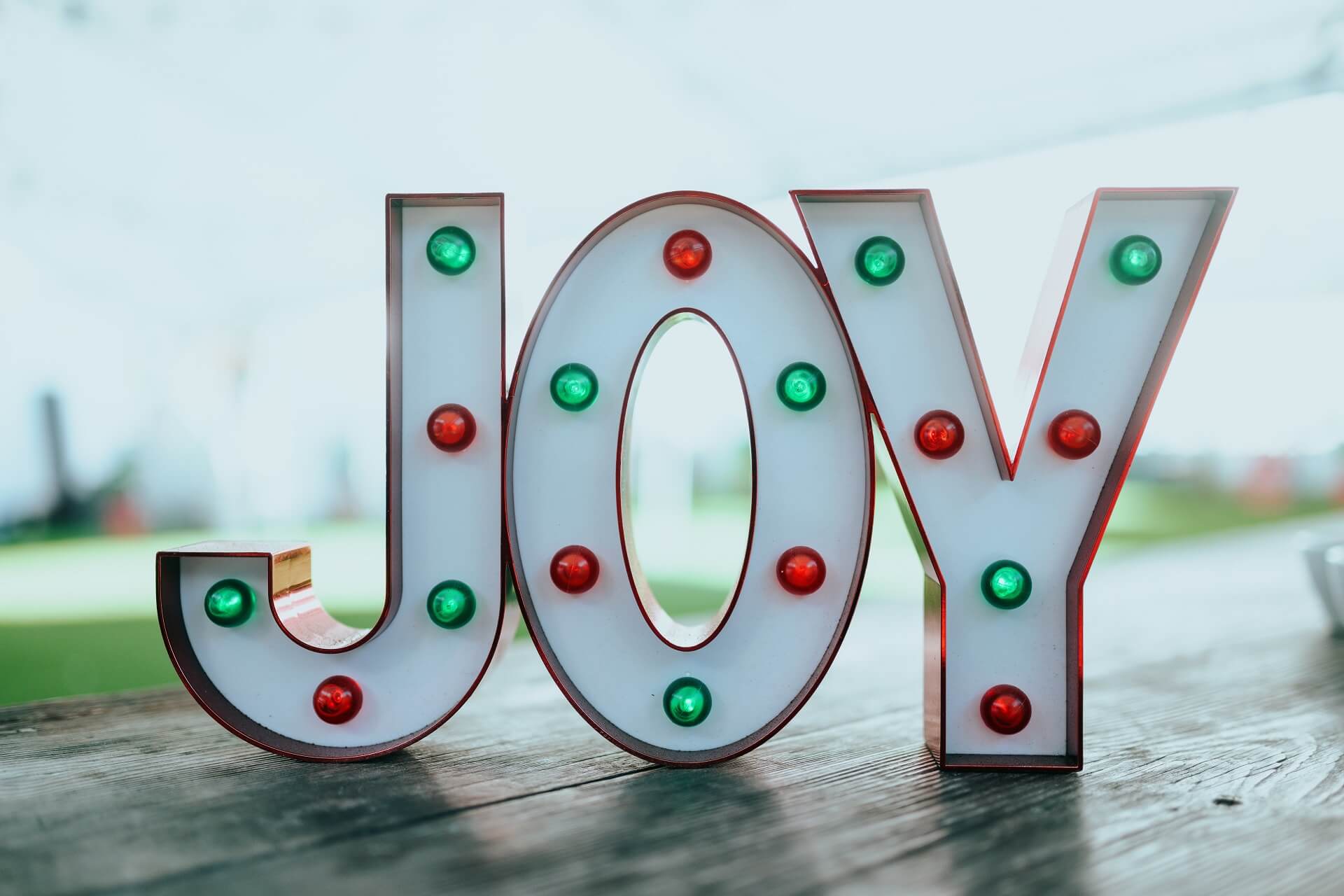 Making the Holidays Happy
- See Love Team
The holiday season is finally here but along with the joy it's bagged some stress. There are endless gifts to be bought, all the events that you need to attend, and of course, choosing what to wear to these occasions considering you're fretting about the weight you still haven't lost from the Diwali mithai. Yeah, holiday anxiety can be a real downer!
So here's our 7 point plan to lift the holiday spirit:
For starters, we're going to endorse JOMO vs FOMO. For those not yet familiar with these acronyms – FOMO is the Fear of Missing Out and JOMO is the Joy of Missing Out. FOMO isn't a new source of pressure, our parents called it "Keeping up with the Joneses" or the Mehtas next door. Technology has just amped it up by beaming an endless stream of their perfect food, couture clothes, and exotic vacations into our faces while you've got this nagging feeling that your resolutions are still pending from the start of the year. So dial down the social media and celebrate the joy of missing out!

Enjoy the cool weather and get outside. Replace your daily spinning or treadmill workout with a bike ride around the block or a run in the park. A fun, daily exercise routine will keep you balanced and energized with the extra boost of endorphins.

Make a list of all the important things to be done this month and take a quiet moment or two to think of what really matters to you. Prioritize what's essential and eliminate the rest. It'll be a much shorter, more doable, list setting you up for accomplishment, not a disappointment.

Remember when you do it, don't overdo it. It's totally ok to give out gift cards to those you're stuck deciding gifts for. This way you save time as well as the effort of gift wrapping and they get to buy what they actually want. It's not necessary to bake every Christmas treat from scratch or cook for every dinner you host. Take it easy and outsource it…some new home baker will thank you for the business.

Now that you have less to do, take some time to pamper yourself. Adjust your skincare to deal with the dryer winter air by using a mild oil-based cleanser instead of your regular face wash and add on a hydrating moisturizer for some extra radiance. Here are some links: See Love Gentle Makeup Cleansing Oil and Calm & Repair Night Creme. Get a relaxing massage every week with your favorite oils, slather on a homemade face pack and light up some scented candles for a little bit of self-love this season.

Eat healthy at home every day. Pack in some nourishment with fresh, organic, seasonal veggies, fruit, nuts, seeds, protein for breakfast and lunch so you can enjoy without guilt all the festive goodies when you're out.

It's the end of the year so take stock of what you do have, it'll make you less focused on what you don't. Pick anything, even the smallest thing that makes your life better, from the friend who's there through every crisis to the spray mop that made quarantine life easier. Being thankful quantifies our achievements and gives us a sense of well-being.
There will always be something more you can do and somewhere else you can be…so it's important to accept that but to also find joy in what we have done and where we are now. 'Tis the season to be jolly, fa la la la la la!