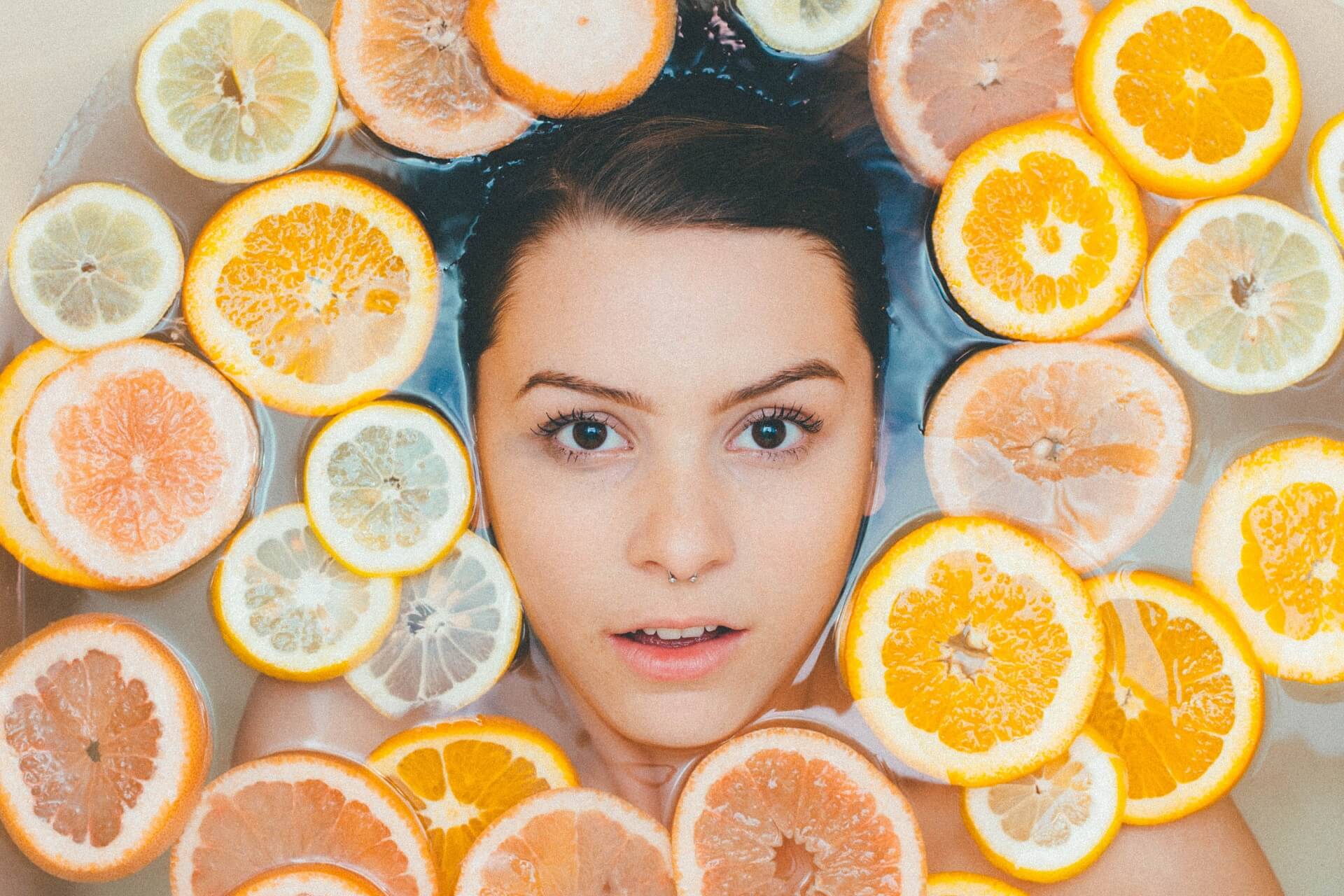 Skincare Dilemmas that lead to a Skincare Line
The See Love products have all evolved from our Team's struggle with real skincare issues and through their efforts to resolve them. These are all fairly common woes but ones that we couldn't find a ready, easy-to-manage solution for so we set out on a mission of trial and error which eventually resulted in our own skincare line! We still can't believe it but we're happy to share some of the concerns we had and the things we did to overcome them. Hope they help you with any skincare issues you may be facing so you too can have happy, healthy, radiant skin.
Painful hormonal acne made it hard to cleanse and exfoliate
"I had a huge hormonal breakout 2 years ago, with cystic acne and around 20 pimples…they all left scars. I couldn't use any scrubs or clay masks because it hurt when I rubbed and dried my face out further. Since I could not exfoliate my skin, the build-up continued, increasing the acne. I tried a lactic acid and glycolic acid serum separately, but they burnt my skin. I wanted something that would exfoliate gently, help with the acne and tone down the scars, without burning my skin."
We figured how to use the gentlest fruit acids resulting in the Overnight Radiance Serum - that moistens as well as clarifies dull skin while you sleep.
Pro-tip: Don't freak out over the skin purging, it's just the BHAs working to clean your pores out. The skin will purge out the toxins to improve your skin quality over time.
Was looking for a really soothing Night Moisturiser.
"After using chemical exfoliants, my skin always wanted a soother. I wanted something that comforts and strengthens my skin through the night to make it look like I got a good night's sleep."
This developed into the Calm & Repair Night Crème - a feather light overnight moisturiser that glides on to nutrify and repair, deeply saturating my skin with anti-oxidants.
Pro-tip: If Retinol is part of your nightly skincare routine, apply it first so that the crème's calming ingredients can help minimize and soothe any redness. Since I use a face oil, I apply it over the crème to seal in all the goodness.
Wanted the clear glowing complexion one always reads about.
"I wanted something that controlled an oily T-Zone without mattifying my skin. Honestly, I just tried a Niacinamide Serum recommended by a Sephora salesperson and saw good results. The texture of the serum was a bit tacky so I wanted to create something that would help with oil control, reduce acne scars and improve overall glow but feel silky on my skin and dry quickly."
After much research and refining in the lab, we developed the Oil Control Serum - a power-packed water gel that promotes an even-toned, luminous complexion.
Pro-tip: I make sure that when I apply a Vitamin C serum in the morning, I use the Oil Control Serum in the evening to maximize their individual benefits as the Niacinamide can cause Vitamin C to oxidize if used together.
Cleansers that didn't feel clean and made make-up removal too complicated
"I had tried using Coconut oil, Mineral oil, and Olive oil to remove my makeup but the oils felt very thick and sticky. They were really hard to rinse off so I had to use a separate cleanser post that. The double cleansing was recommended but it was a bit of a headache and always seemed to leave my face feeling dry.
I use kajal and eyeliner every day so using cotton pads to remove them would always feel a bit scratchy. Preferred using my fingers to control pulling around my eyes and wanted a cleanser that is emollient enough but not too thick."
So we worked out the Gentle Makeup Cleansing Oil - a makeup remover and cleanser combined in one to gently wash away impurities, without stripping natural moisture.
Pro-tip: We don't use Mineral Oil so it doesn't leave an oily residue on your skin.
Daytime Moisturiser was a sticky mess.
"I wanted a light, refreshing moisturizer that can be used in humid weather without it looking or feeling greasy. Wanted my skin to feel hydrated and comfortable, not just put a lotion that sits on my skin without letting it breathe. My combination skin meant that an oily T-Zone was inevitable but I wanted a moisturizer that worked well under makeup, didn't add to the oils on the face, and break down the foundation or BB creams."
This quest eventually turned into the Daily Love Hydration Cream - an airy moisturizer, powered by advanced skin-drenching hyaluronic acid that blends naturally into skin.
Pro-tip: Before I wear make-up, I let the Daily Love Hydration Cream sink in for at least a full 5 minutes prior to application.
From hormonal cystic acne breakouts to burnt skin from acid treatments, painful exfoliating scrubs to sticky moisturizer experiences, we've been through them all and come out fresh-faced thanks to these painstakingly curated techniques. Do share your skin story to let us assist you with finally finding a skincare ritual that works for you.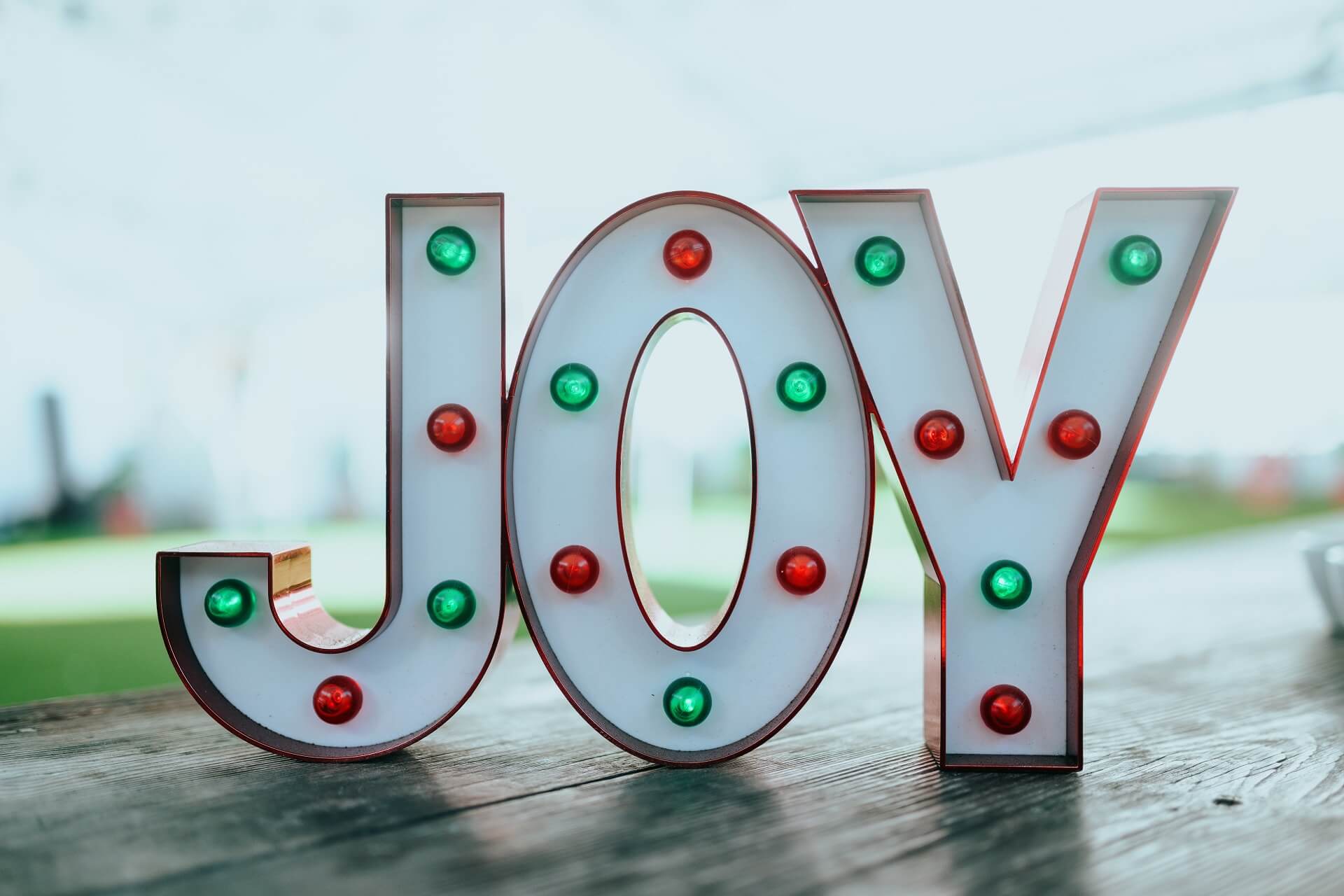 - See Love Team The holiday season is finally here but along with the joy it's bagged some stress. There are endless gifts to be bought, all the events that you need to attend, and of course, choos...
Read more